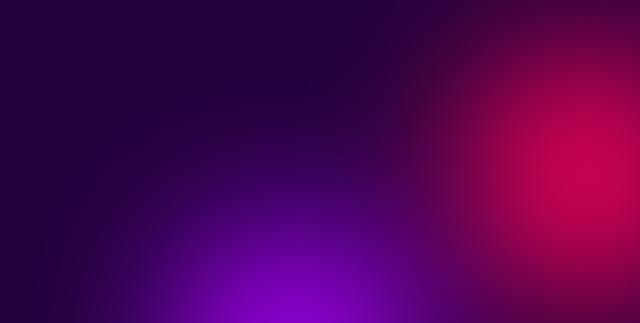 First Auction: Into the Kicksverse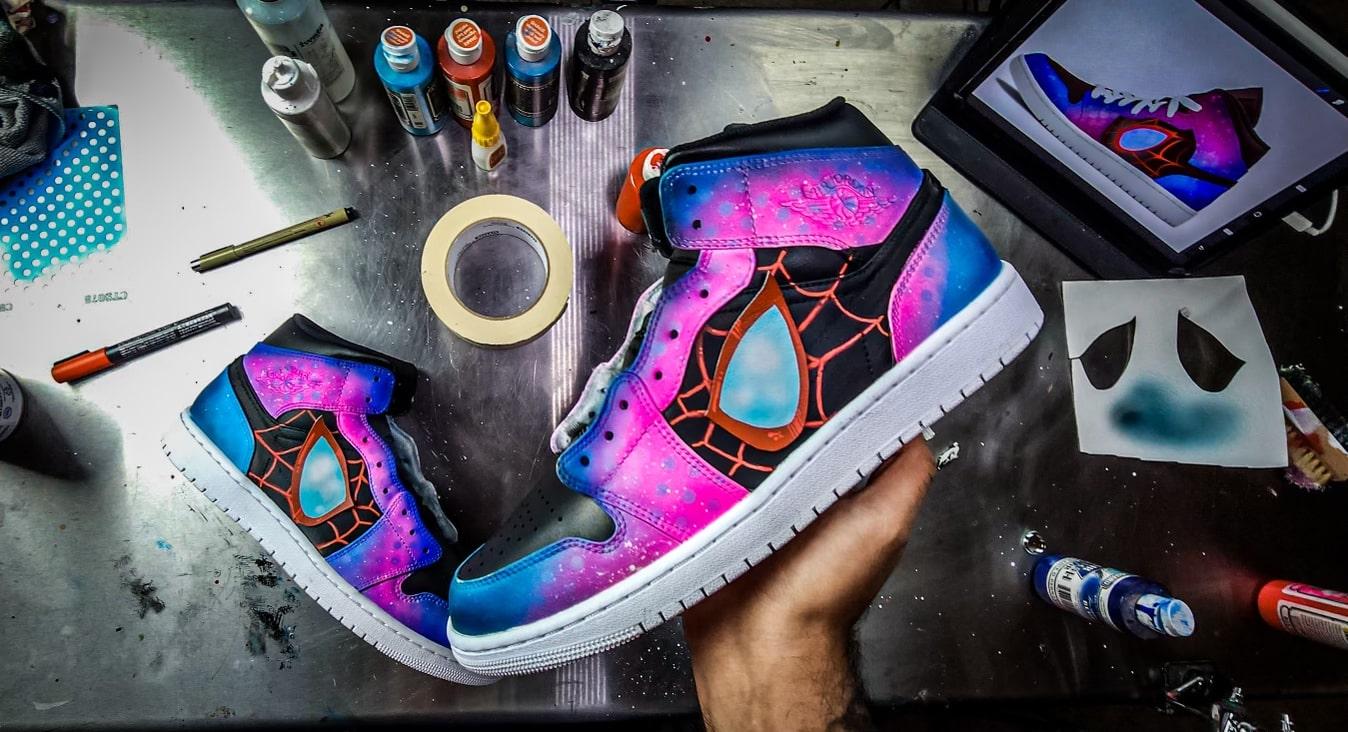 Introducing the ultimate collector's item for sneakerheads and webheads alike - these comic-inspired Air Jordan 1s are a custom one-of-one creation by the renowned sneaker artist, Kickstradomis.
These sneakers feature a vibrant pink and blue colorway. The side is crafted with a leather comic spider-eye as a focal point, with a webbed pattern extending across the midsole and outsole.
Whether you're a comic fan, sneakerhead, or simply appreciate the artistry that goes into creating custom wearables, these shoes are a conversation starter, showpiece, and must-have addition to any fan.
Finally, in addition to these one-of-a-kind kicks, the winner will also recieve a unique digital item, a first part of the Kicksverse collection!
Don't miss your chance to own a piece of sneaker history!
Who Is Kicks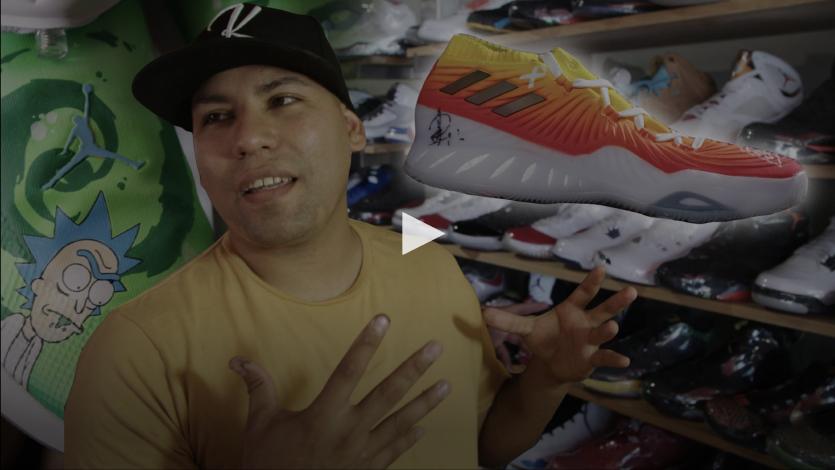 Sal 'Kickstradomis' Amezcua is one of the most influential artists in the sports world.
He's created custom apparel, sneakers and collectibles, for over 100 professional athletes and celebrities - now it's your turn.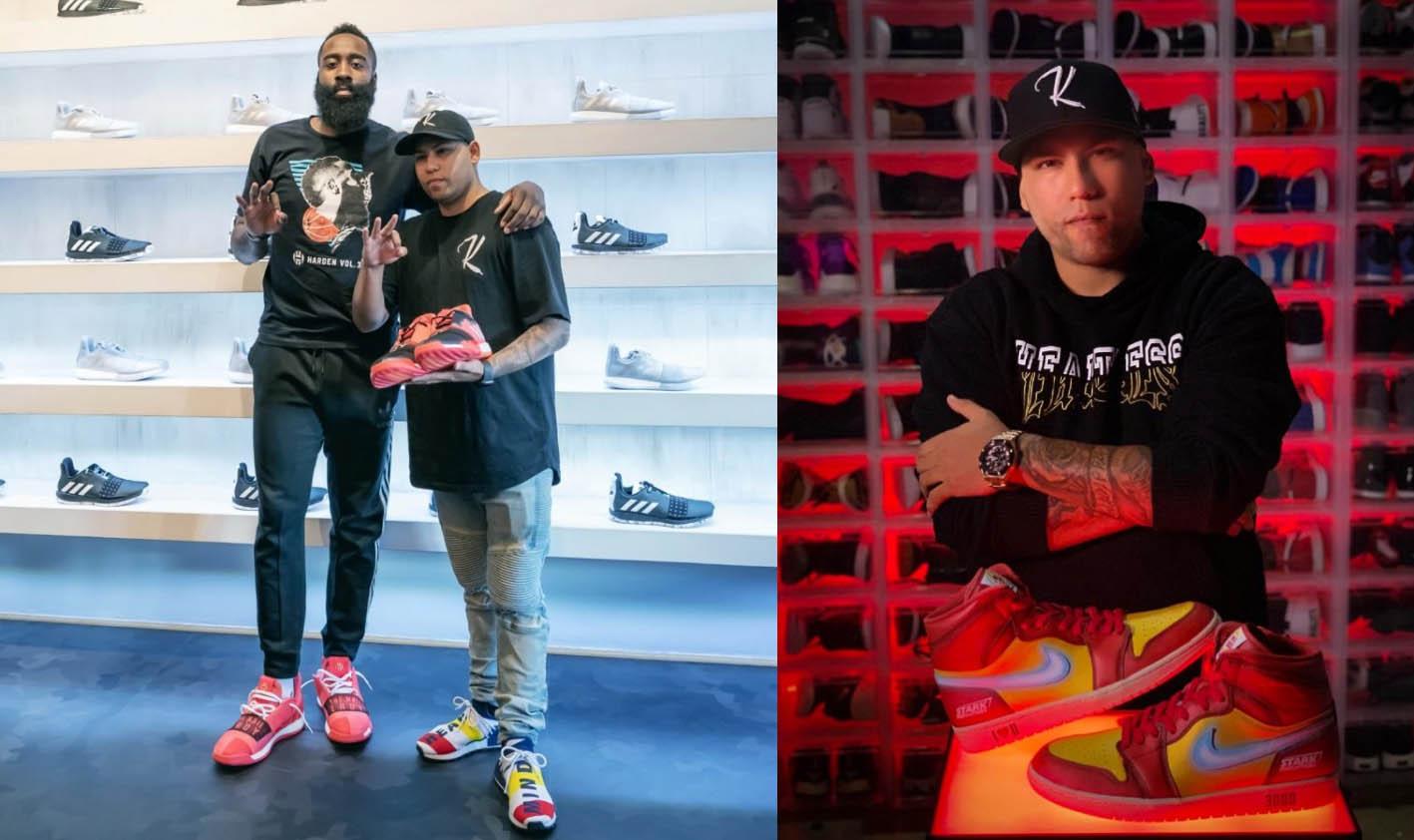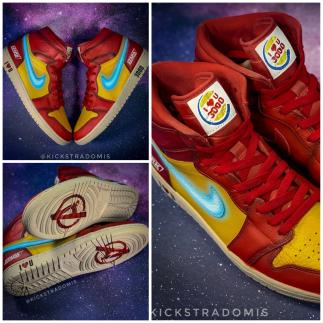 KICKSTRADOMIS X ROBERT DOWNEY JR.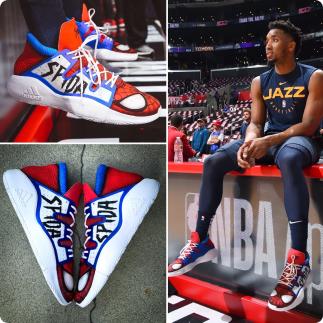 KICKSTRADOMIS X donovan mitchell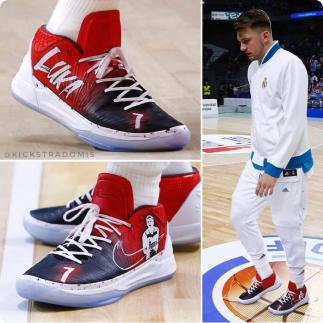 KICKSTRADOMIS X luka doncic
Frequently Asked Questions
How will I know when the auction is going to take place?
Will you ship internationally?
If I win, when can I expect them?
Will I need to use my credit card to place a bid?
What's the payment process to ensure I receive the shoes?